Self-care courses based on Chinese medical theories, practices, and philosophies, integrated with modern medical research and experience.
Courses include:
Basic Chinese medical theory,
Exercise,
Dietary therapies,
Meditation,
Qigong practices,
and more to come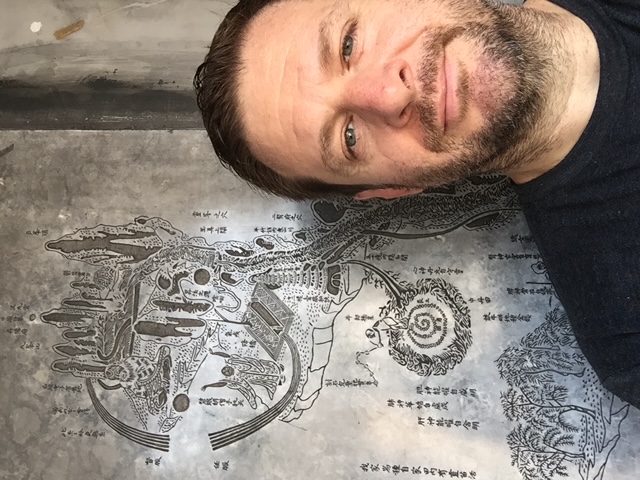 For decades I have been focused on learning and sharing the absolute best practices in Eastern medicine and related arts. There is something to aid in everyone's health goals.
After years studying with multiple teachers in the US, China, and Taiwan I have created educational modules that will help your body, mind, and spirit. Please take a look inside and see what I have to offer.